Whiteheads result from clogged pores, as the acne stays under the skin. They are a widespread skin condition and are associated with the presence of acne. Although it doesn't develop into full acne, it produces a raised white bump and usually occurs on the face, back, chest, and even neck and shoulders. 
If you frequently get whiteheads, you may have to be extra careful when choosing your skincare products and devices. There are a few specialized tools in the market that can improve the condition of your whiteheads, and here are a few highlights:
PMD Personal Microderm Pro

: This device is known for providing results similar to professional, in-office microdermabrasion treatments. This device combines patented spinning disc technology with perfectly calibrated vacuum suction to leave skin looking fresh, with fewer whiteheads and radiant.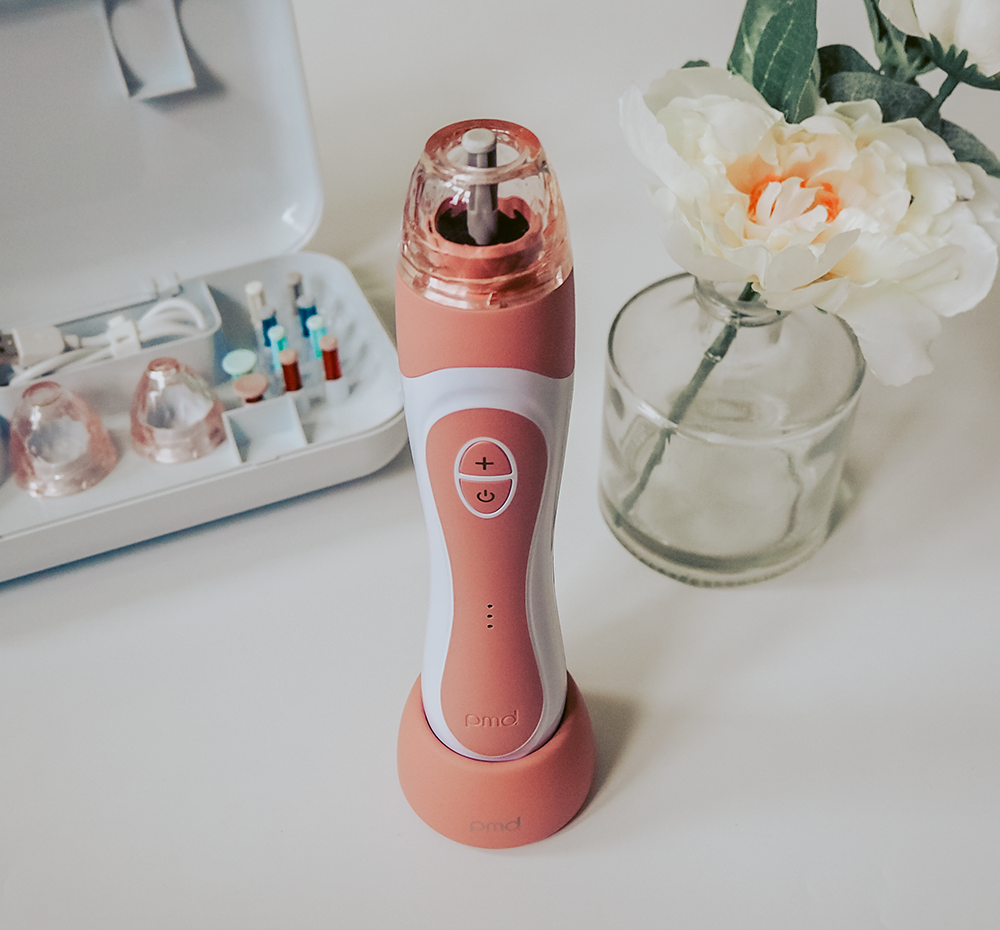 FOREO ESPADA Blue Light Acne Treatment: A device that uses the dual power of laser-focused blue LED light and T-Sonic pulsations to address acne-causing bacteria painlessly very quickly, in treatments that start as little as 30 seconds. The T-Sonic pulses support natural blood microcirculation to facilitate the skin's renewal. It features an ultra-hygienic silicone surface that inhibits bacterial growth, improving the appearance of whiteheads. 
PMD Clean Smart Facial Cleansing Device:

A smart facial cleansing device that provides a deep cleanse and visibly lifts, firms, and tones the look of problem areas, including whiteheads. It cleanses deeply and removes the look of skin's impurities by breaking down dirt and oil from within the pores. It features 7,000 vibrations per minute and bristles gentle enough for all skin types. Furthermore, it uses ultra-hygienic silicone, and it is odor-resistant, antibacterial, hypoallergenic, and waterproof.
Read Also: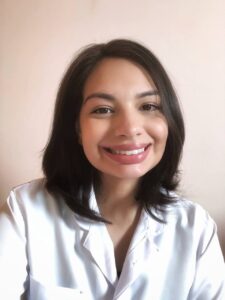 About the Author: MSci Maísa Melo is a Pharmacist and a current PhD student in cosmetic technology, from São Paulo, Brazil. She has earned her master's degree from the University of São Paulo and has been involved with the development, stability, safety and efficacy of cosmetics since 2013. She has specialized in the clinical efficacy of cosmetics by biophysical and skin imaging techniques as well as the use of alternative models to animal testing. Her research work has been published in several scientific journals and book chapters from the field.
To know more about Skincare Devices and Beauty's latest updates, please Like and Follow our Facebook and Instagram accounts…