Nowadays it is common to try to do everything we can at home. Whether it is an exercise session, work, entertainment, or beauty treatment, there is always a remote way to do it. This is also true for medicine, as telemedicine has become popular, and healthcare plans are also investing in this technology.
In this context, the app Spruce appears as a solution to all health needs. It is basically a modern system built to incorporate all primary care, mental health, and specialties in just one place and from a smartphone (both iOS or Android) or computer by their official website. 
It is a paid app, but it allows you to have detailed appointments quickly and effectively.  Once you've chosen a certified professional through the app (each doctor's profiles are available to choose from), sharing all the issues, information, and photos through the conversation is possible. The contact can be done through text messages or video calls. If needed, within 24 hours, you will receive a personalized treatment plan and prescriptions, so it is possible to proceed with medications. 
Spruce Health was founded in 2013 with the mission of helping to make quality healthcare more accessible. It was designed to give patients more access, digital convenience, and the ability to text their care teams.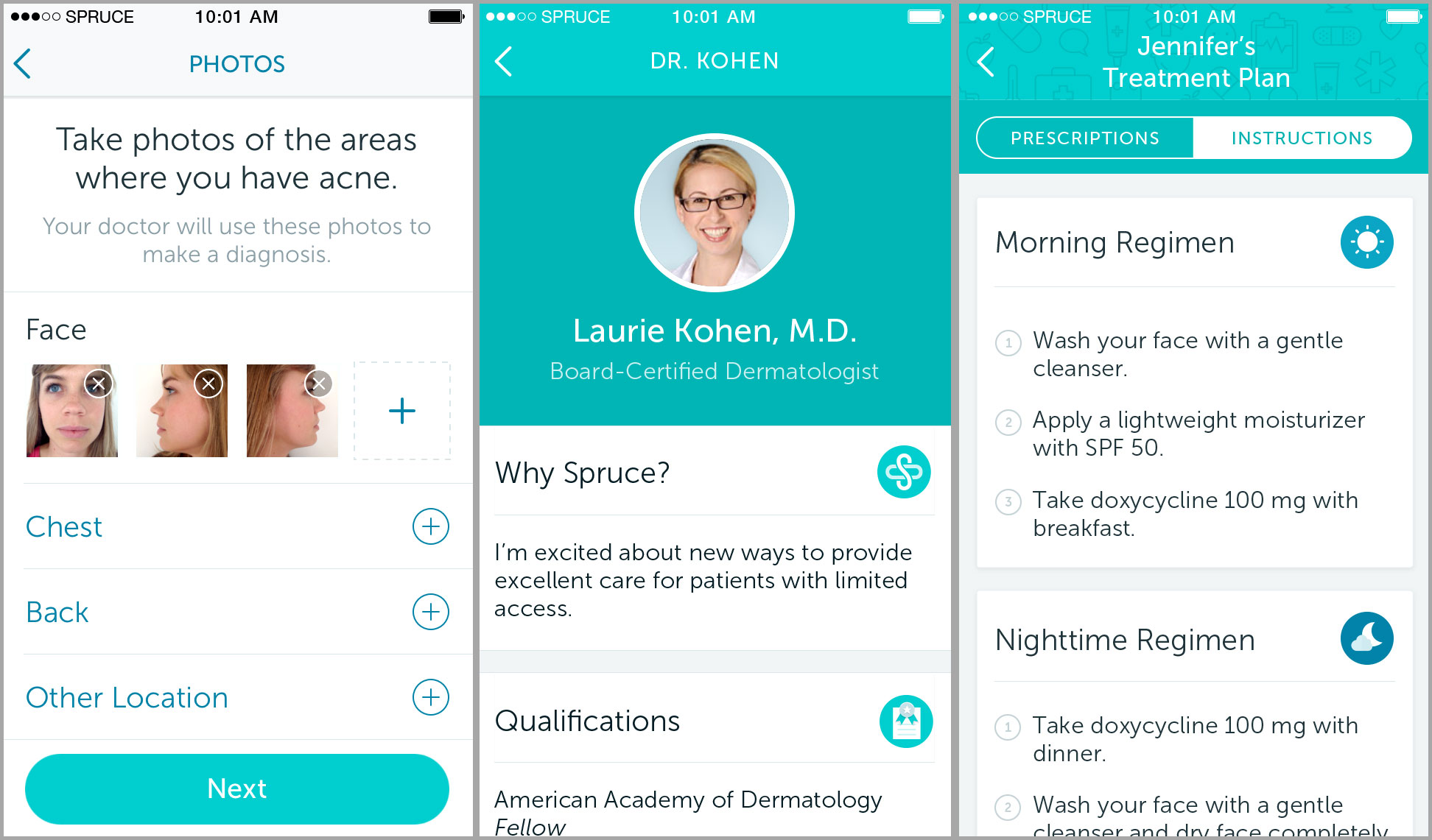 In conclusion, the app Spruce is a safe and modern tool to stay connected to a health team everywhere, avoiding unnecessary trips to the hospital or doctor's office, which are great reasons to use and avoid going out unnecessarily. 
Read Also: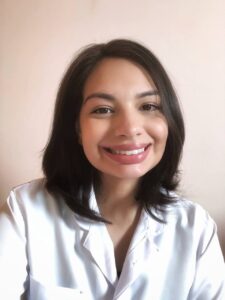 About the Author: MSci Maísa Melo is a Pharmacist and a current PhD student in cosmetic technology, from São Paulo, Brazil. She has earned her master's degree from the University of São Paulo and has been involved with the development, stability, safety and efficacy of cosmetics since 2013. She has specialized in the clinical efficacy of cosmetics by biophysical and skin imaging techniques as well as the use of alternative models to animal testing. Her research work has been published in several scientific journals and book chapters from the field.
To know more about Skincare Devices and Beauty's latest updates, please Like and Follow our Facebook and Instagram accounts…