Makeup sponges are a handy tool that helps to blend and give a nice finish to the makeup, but you have probably noticed that there are many different shapes and sizes of sponges, so it might be a bit confusing while picking one up.
No matter the shape of the sponge, it is essential to note that they all can be used wet. The humidity on the sponge controls the application, so you can make it lighter or heavier depending on whether it's dry or wet.
The most popular one is the egg-shaped sponge, more commonly known as the Beauty Blender, a soft latex-free foam ball that applies a seamless coat of liquid, gel, and cream formulas leaving skin flawless. This sponge has a large end user to lay the foundation, and the tapered point is perfect for blending concealer over more targeted areas of your face.
The triangle sponge is the oldest model that exists and is primarily used by professional makeup artists worldwide as it is disposable, making it more hygienic. It is also cheaper but will last less than the others. The rigid lines make it hard to distribute the product evenly, so it might not be the best choice for beginners. 
The pear-shaped sponge is like the Beauty Blender, with a tapered tip allowing precision and targeted coverage. The difference is that when applying the product using the curves, it is possible to choose from an opaque finish to a sheerer application, depending on your size. The tip can be used to get in areas that are hard to reach, such as the corners of the nose.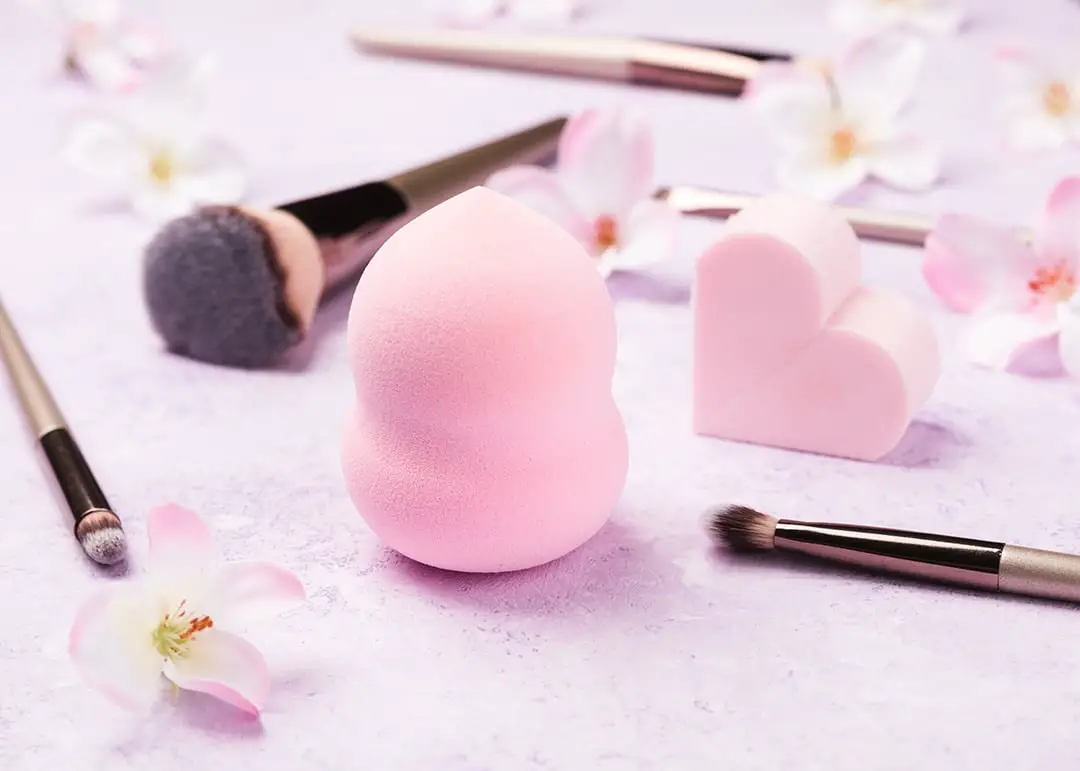 Finally, the flat-ended sponge serves as a multi-tasker, as it has three different sides. The rounded side is excellent for the basic application of foundation and bronzer, the tapered tip for detailing, and a flat side for contouring. 
Read Also: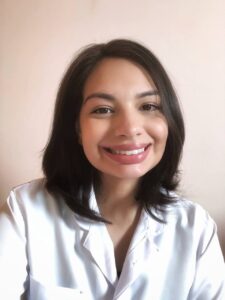 About the Author: MSci Maísa Melo is a Pharmacist and a current PhD student in cosmetic technology, from São Paulo, Brazil. She has earned her master's degree from the University of São Paulo and has been involved with the development, stability, safety and efficacy of cosmetics since 2013. She has specialized in the clinical efficacy of cosmetics by biophysical and skin imaging techniques as well as the use of alternative models to animal testing. Her research work has been published in several scientific journals and book chapters from the field.
To know more about Skincare Devices and Beauty's latest updates, please Like and Follow our Facebook and Instagram accounts…