Putting a makeup brush kit together can be a hard task as there are an infinite number of models and materials to choose from. Between makeup brushes for eye makeup and skin, here are some of the essentials you need to have in your collection:
Angled eyeshadow brush:

These brushes have firm bristles that are shorter on one end and gradually grow longer and fuller toward the other end. The angled shape makes it a good choice to contour your brow bone when applying shadow to the crease of the eye.

Duo-fibre brush:

It is called that way because it has two different kinds of bristles with two different lengths. When in larger sizes, it is one of the best options for applying liquid foundation, but they're also available in smaller sizes for blending cream blushes and liquid highlighters, and even powders and loose pigments.

Highlighter brush:

In this case, there are some models for you to try, which can change depending on the desired level of glow. Use a long, tapered brush or a fan brush with very long bristles for a more diffused effect, or a brush with short, dense bristles to make it look super-bright and opaque.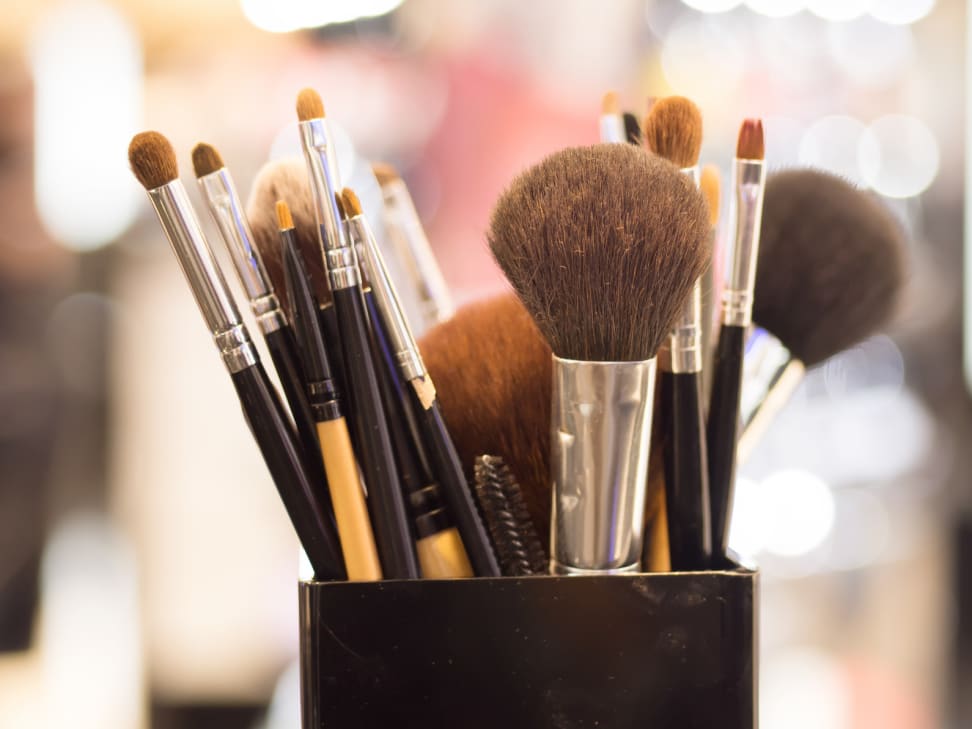 Flat eyeshadow brush:

An essential for everyone, it guarantees an opaque, even layer of color on the lids. These brushes are typically flat, rounded at the tip, and dense, so they can pick up a bunch of powder or cream for a concentrated color payoff in one makeup brush.

Eyeshadow crease brush:

Also known as an eyeshadow blending brush, they are key for smokey eyes or the trick to a natural-looking shadow. These brushes present a tapered shape and soft, fluffy bristles to help you really blend without hurting the lids.
Read Also: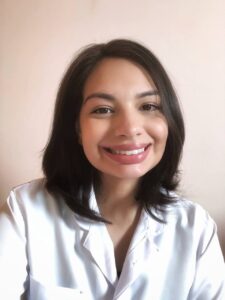 About the Author: MSci Maísa Melo is a Pharmacist and a current PhD student in cosmetic technology, from São Paulo, Brazil. She has earned her master's degree from the University of São Paulo and has been involved with the development, stability, safety and efficacy of cosmetics since 2013. She has specialized in the clinical efficacy of cosmetics by biophysical and skin imaging techniques as well as the use of alternative models to animal testing. Her research work has been published in several scientific journals and book chapters from the field.
To know more about Skincare Devices and Beauty's latest updates, please Like and Follow our Facebook and Instagram accounts…