Dermatologists: Are you in need of skin care advice? Continue reading to discover five skin-care tips and tricks — all of which have been dermatologist-approved.
Combat nighttime dehydration. 
If you have dry skin in the morning, alter your bedtime routine, not your morning one. It is much easier to prevent dryness at night than it is to reverse it the following day.
When applying products, take your time. 
Allow two or three minutes for each product to absorb before applying the next one.
Take care of yourself with a sheet mask. 
Sheet masks infuse the skin with hydrating ingredients. Apply one over your moisturizer at night for ten minutes and your skin will be dewy the next day.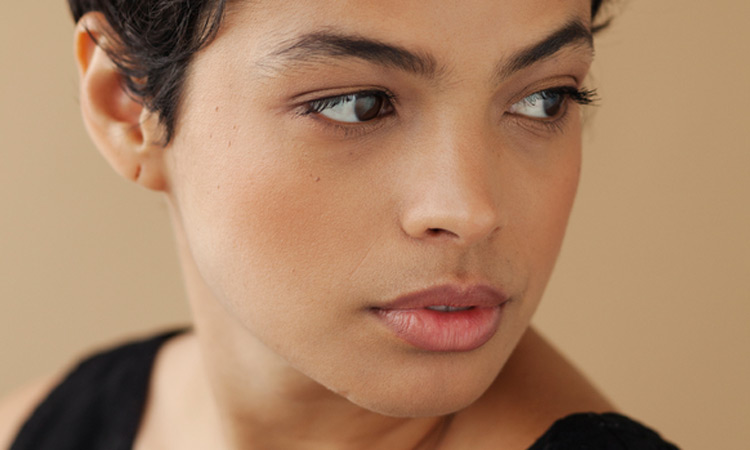 Salicylic acid is despised by blackheads. 
Salicylic acid is best used to treat blackheads and whiteheads. If it dries you out, look for it in a face wash and apply it for 30 seconds to your skin.
Bring an extra pillow to help with puffy eyes. 
If you wake up with puffy eyes, sleep with an additional pillow beneath your head — gravity drains enough fluid to help with the next day's puffiness.
About the Author:
Germie Alderite is a Registered Medical Technologist in the Philippines. She is currently studying Doctor of Medicine in the said country. Germie worked in an Adventist Wellness Center for a year before entering Medical School. She believes that many transgress the laws of health through ignorance, thus, people need instruction. They need to be impressed with the importance of making their knowledge a guide of life. Physician has many opportunities both of imparting a knowledge of health principles and of showing the importance of putting them into practice.
To know more about Skincare Devices and Beauty's latest updates, please Like and Follow our Facebook and Instagram accounts..
Also Read: This Is Why It Is Imperative To Keep an Am and Pm Routine Even If You Are At Home