Treating the aging signs is a crucial procedure that could be done with an investment of thousands of dollars or, if you do not want, find an extra tool that will change the face features after using it. 
One good example of this is the Silk'n FACE FX Rejuvenating System. This product is unlike the others because it is a complete anti-aging solution without going to extremes. It is composed of an ultra-advanced anti-aging device that combats the signs of skin aging by reducing wrinkles, fine lines, and pore size. The technology uses a combination of a red LED therapy and deep thermal heating, regenerating the skin from the inside out. This also stimulates collagen production and improves skin texture. 
It is important to remember that nowadays, some people prefer alternative products to substitute for their appointments in the beauty salon. It is cheaper and easier to fit into the routine, and products like the Face FX are perfect for saving time.
Face FX is also safe for skin and non-invasive, unlike laser treatments. As a protection, the treatment head has a built-in temperature sensor to ensure that the temperature applied to the skin surface stays safe and comfortable.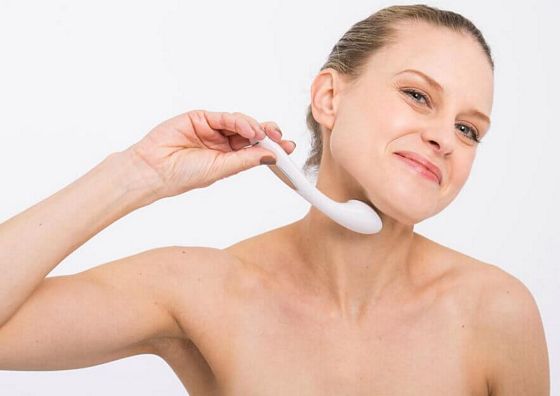 Suitable for the entire face area, the results will be immediately visible after the first treatment. However, the results will be even better after 3 to 7 treatments with the Silk'n FaceFX. For the first four weeks, it is recommended to give the entire face and neck skin three treatments of 15 to 20 minutes (5 to 7 minutes per zone). After this, only one treatment per week is enough to get a refreshed and young-looking skin without leaving the house.
Read Also: What is CryoPen Cryotherapy & how does it work?
To know more about Skincare Devices and Beauty's latest updates, please Like and Follow our Facebook and Instagram accounts…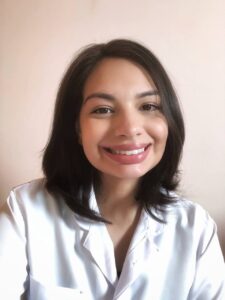 About the Author: MSci Maísa Melo is a Pharmacist and a current PhD student in cosmetic technology, from São Paulo, Brazil. She has earned her master's degree from the University of São Paulo and has been involved with the development, stability, safety and efficacy of cosmetics since 2013. She has specialized in the clinical efficacy of cosmetics by biophysical and skin imaging techniques as well as the use of alternative models to animal testing. Her research work has been published in several scientific journals and book chapters from the field.