The worst thing to happen after getting a manicure is to mess the polish up while waiting for it to air dry, creating smudges. There are many products to apply to make this process faster, but it is also possible to use a nail dryer tool.
These devices usually have LED or UV lights and fans inside to guarantee that the nails will be completely dry after a few minutes. There are many models available, with different sizes, timer settings and technologies.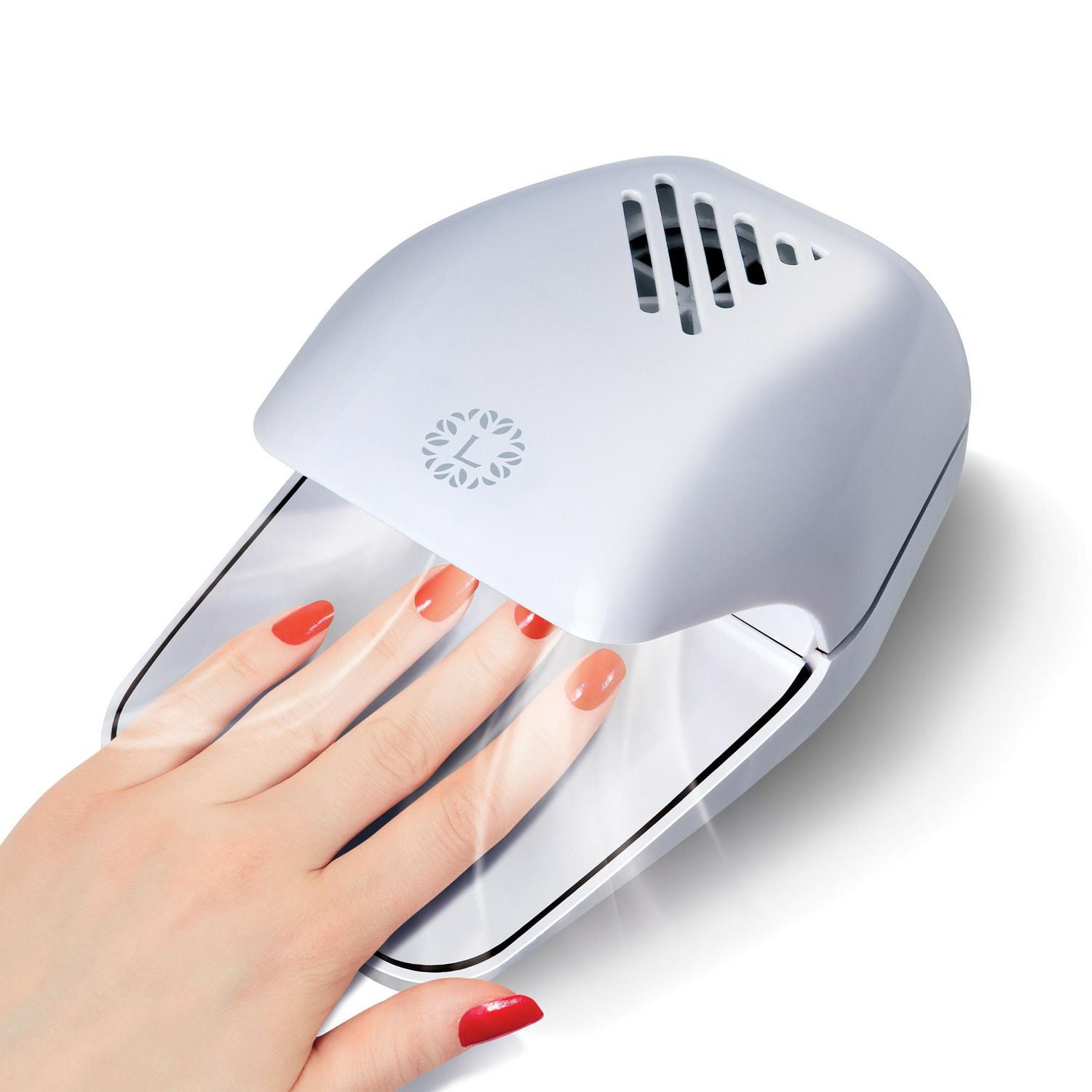 When shopping for a nail dryer, it is important to pay attention to a few details. First, look for a sturdy nail dryer and built to last, as there are many cheap options available. Then, find a lightweight nail dryer for easy portability and check the electric usage, as it might increase the utility bill upon frequent use. Furthermore, it is essential to read the manufacturer's warnings and suggestions to ensure it is the correct type of polish for that particular dryer. A curved smaller opening will protect your eyes from the UV rays and a nail dryer with several timer settings is, also an interesting alternative, so you don't have to push any buttons with wet nails (there are also more modern options that have a smart sensor that turns on and off once the hands are placed inside or pulled out of the device).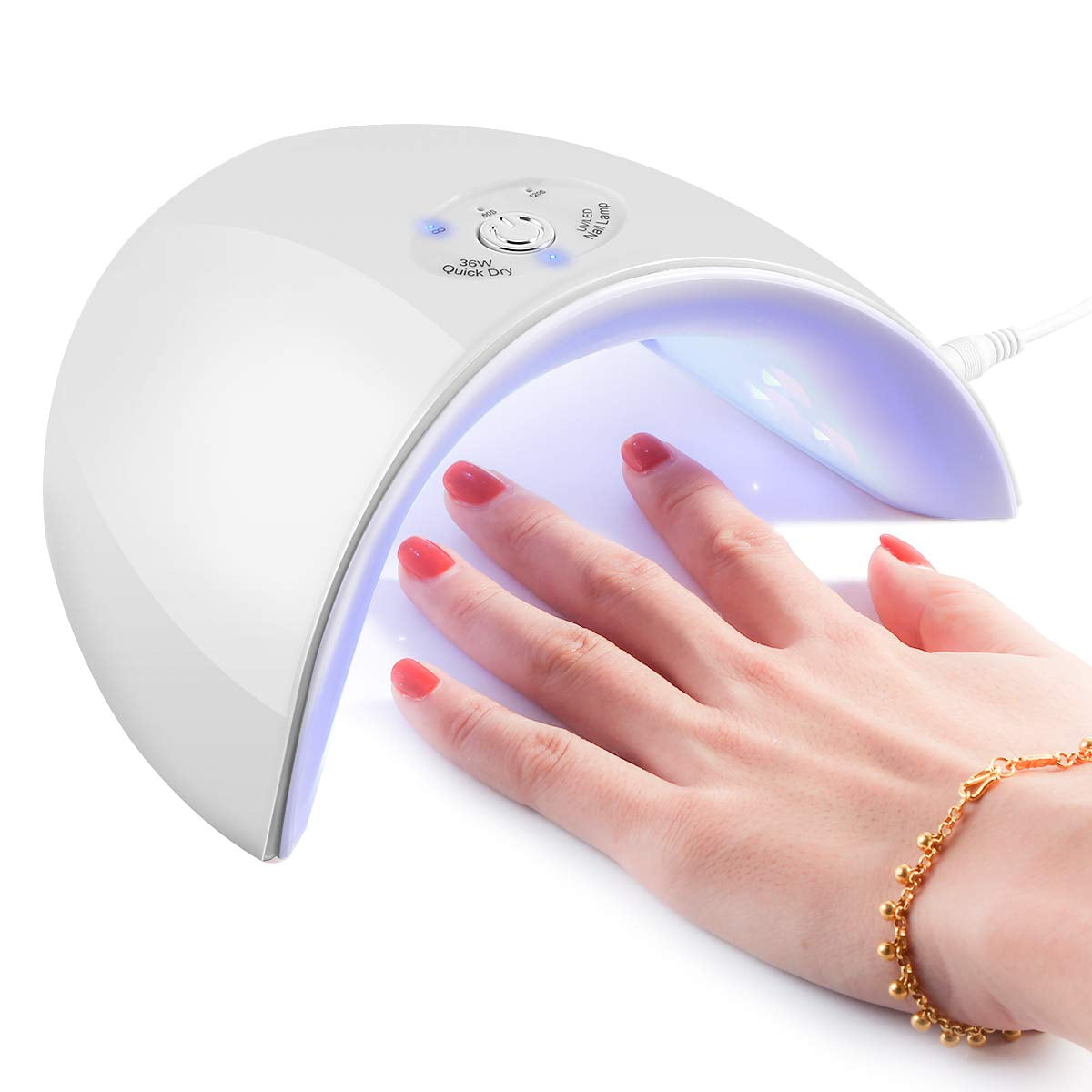 In conclusion, using a nail dryer will bring many advantages to the manicure process, as it guarantees a better finish. A nail dryer will not only quicken the drying time but it will also help to ensure that you will have professional-looking nails when finished.
Read Also: A Multifunctional Eye Beauty Massager Device For A Brighter Look
To know more about Skincare Devices and Beauty's latest updates, please Like and Follow our Facebook and Instagram accounts…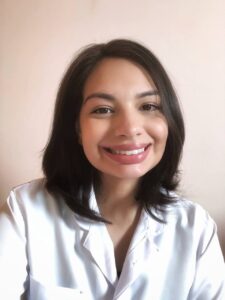 About the Author: MSci Maísa Melo is a Pharmacist and a current PhD student in cosmetic technology, from São Paulo, Brazil. She has earned her master's degree from the University of São Paulo and has been involved with the development, stability, safety and efficacy of cosmetics since 2013. She has specialized in the clinical efficacy of cosmetics by biophysical and skin imaging techniques as well as the use of alternative models to animal testing. Her research work has been published in several scientific journals and book chapters from the field.