Sheet masks are similar to beauty injections for the skin. They have been a staple of Korean skin care for years and are now sweeping the globe with their incredible skincare effects.
A sheet mask is a thin face-shaped sheet that is soaked with a skin-beneficial essence. There are numerous masks available to address various skin concerns. They rapidly revitalize, moisturize, and even brighten the skin.
Unlike conventional masks, this one will not evaporate, as the sheet forms a seal against the skin. This will aid the essence's penetration into the skin.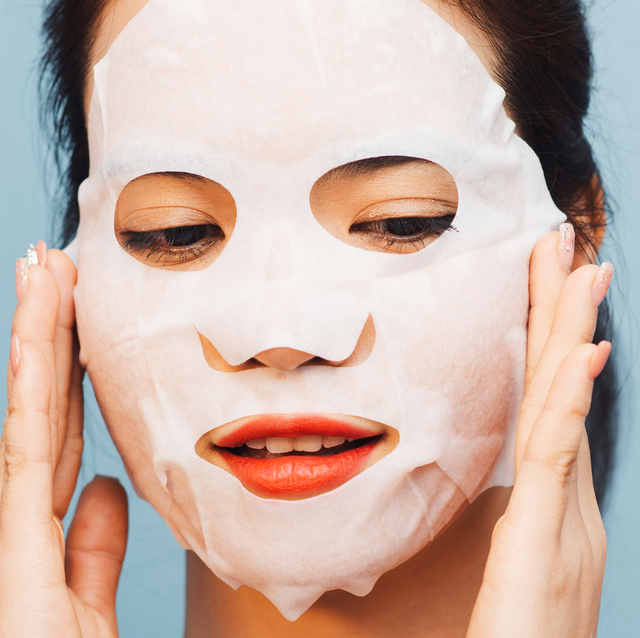 How should you apply a face mask?
It should be applied to clean, dry skin and left on for 15-20 minutes. You can also leave it on for a longer period of time, however certain sheet masks dry out quickly, which results in drier skin. According to specialists, it should not be kept more than 25-30 minutes. Additionally, you should never sleep with a sheet mask on, as this can result in paper-dry skin the next day.
Pre-care
Prior to using the sheet mask, cleanse and pat dry your skin. Additionally, if you intend to exfoliate your face, you should do it prior to masking, not after. This way, your face will be free of pollutants and will absorb the essence more effectively.
Post-care
After removing the sheet mask, dab on any remaining essence. Ideally, avoid washing your face after removing the sheet mask, as this will remove all of the essence. If your face feels excessively sticky following the mask, it's time to switch masks.
About the Author:
Germie Alderite is a Registered Medical Technologist in the Philippines. She is currently studying Doctor of Medicine in the said country. Germie worked in an Adventist Wellness Center for a year before entering Medical School. She believes that many transgress the laws of health through ignorance, thus, people need instruction. They need to be impressed with the importance of making their knowledge a guide of life. Physician has many opportunities both of imparting a knowledge of health principles and of showing the importance of putting them into practice.
To know more about Skincare Devices and Beauty's latest updates, please Like and Follow our Facebook and Instagram accounts…
Also Read: Hair Tips for Maintaining Your Thick and Long Hair