Sebum is an oily, waxy substance produced by the sebaceous glands present beneath your skin that coats, moisturizes, and protects your skin by providing a natural barrier. Some people with oily skin have more than the usual amount of sebum, damaging their skin cells. It clogs the skin's pores, which then appear in the form of pimples on your face.
Argan oil
You need to control your sebum production to prevent your skin cells from excessive sebum production and pimple formation.
Argan oil is found to be one of the most sebum-producing oils. This oil can effectively regulate sebum production. It works by tightening the pores of the skin. Furthermore, it will also promote complexion and smooth skin.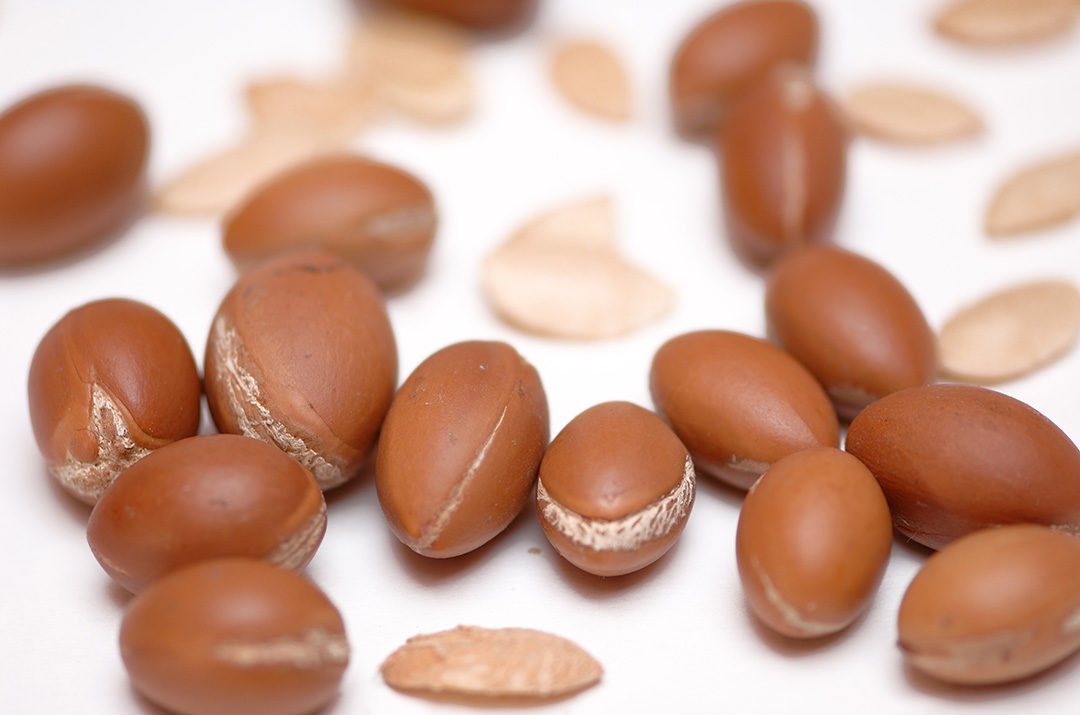 Tips on how to apply argan oil for better results:
You can apply argan oil directly on your face or use a cream containing argan oil as the main ingredient.
Start and end your day by applying argan oil.
Wash your face correctly and tap dry to remove the excess oil on your face all night.
Then take a few drops of argan oil and apply them to your face and start your morning routine.
You can follow the same at night and leave it overnight.
Also Read:
About the Author: Dr. Iqra Mubashar is a registered Pharmacist originally from Lahore, Pakistan. She has earned her pharmacy degree from the University of veterinary and animal sciences, Lahore. She has completed her internship as a trainee from Children hospital, Lahore. She has completed her research work in clinical pharmacy and pharmaceutics. She has worked as a healthcare documentation head in Al-Qasim enterprises, Islamabad. She has specialized in prescription handling, drugs information, literature research, patient counseling, and pharmaceutical care planning. Her research work on coronavirus is under publication.
For more Skincare news and Beauty latest updates please Like and Follow our Facebook Page and Instagram account…