Acne and oily skin can be a pain in the butt to deal with, but this DIY acne pads can take care of that in a pinch! Made with all natural ingredients, these DIY acne pads control excess oil, fight off bacteria, and get rid of breakouts!
Store bought acne pads can contain some pretty harsh ingredients and chemicals that can actually make your skin worse, and that's why we love this all natural version! Not only are these natural acne pads better for your skin, but they'll also cost you almost nothing to make…and that's something to brag about!
DIY Acne Pads Recipe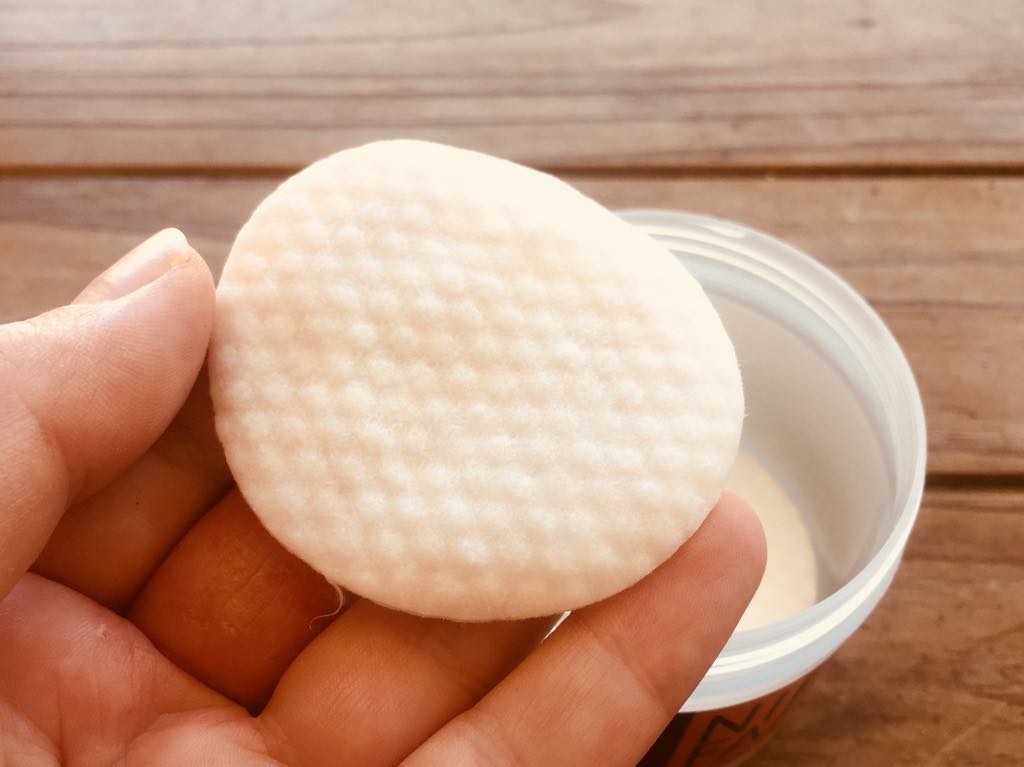 You'll Need:
1 cup alcohol free witch hazel
20-30 drops essential oil of your choice such as tea tree or lavender
cotton rounds
clean, airtight jar or container
Directions:
Clean the jar and fill with cotton rounds.
Pour enough of the witch hazel liquid to cover the cotton rounds.
Add your favorite essential oils and close the jar. Shake gently to mix.
Use as you would any other acne pads, by taking a cotton round out and swiping onto the face or body. Be sure to remove any traces of makeup before hand.
Essential Oils: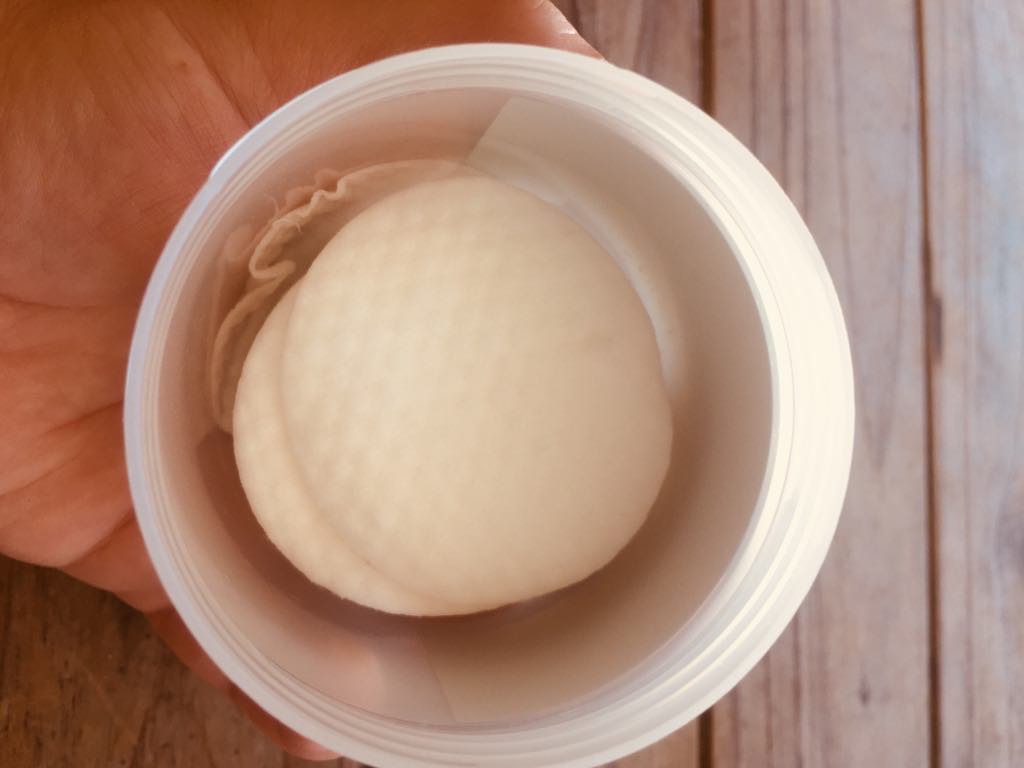 Tea tree oil is the best essential oil to use for acne prone and oily skin, but should not be used on sensitive skin.
Lavender oil is best to use for those with sensitive, dry, or combination skin.
Also read  How Rice Water Is Beneficial for Your Skin, Hair and Health