If you have small and straight lashes that just don't curve or wear the mascara well, there is a chance that you might be looking for an alternative easier than the traditional false eyelashes. There are a few options in the market, but the most popular ones are eyelash extensions and magnetic lashes. They have different proposals, and this is the chance to find which one is best for you!
Eyelash extension:
Eyelash extensions are semi-permanent lashes that are hand-glued on top of the natural lashes, in different proportions according to the desired effect, and can last for six to eight weeks until they naturally fall out like lashes usually do. They are safe and without any bad consequences as long as the chosen professional is a reliable person and uses the proper materials. After getting them done, it is necessary to have some extra care with the eye area and use the right products, but it can be worth it as there will be no time wasted applying or removing mascara.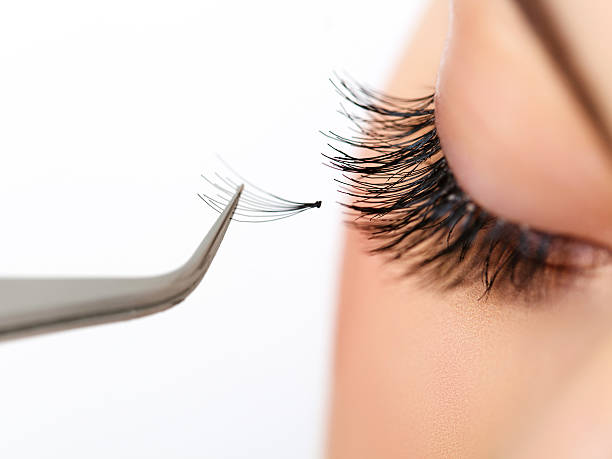 Magnetic lash:
On the other hand, magnetic lashes are fake eyelashes that adhere to the eyes using either magnetic lash strips sandwiched together or magnetic eyeliner painted across the lid. When properly used, they are considered safe as they will not ruin the natural lashes, especially if using magnetic eyeliner lashes. It is not recommended to use every day, as it might cause some traction to the natural lashes and result in falling out, but they are great and effortless to use on special occasions. 
In conclusion, those methods have different objectives, and the best one can be defined according to your eyelash needs, but both are great methods to enhance your look.
Read Also: New Tools For Blackhead Removal
To know more about Skincare Devices and Beauty's latest updates, please Like and Follow our Facebook and Instagram accounts…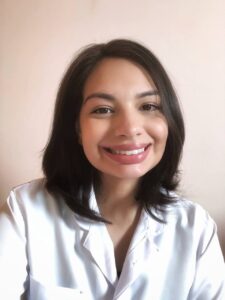 About the Author: MSci Maísa Melo is a Pharmacist and a current PhD student in cosmetic technology, from São Paulo, Brazil. She has earned her master's degree from the University of São Paulo and has been involved with the development, stability, safety and efficacy of cosmetics since 2013. She has specialized in the clinical efficacy of cosmetics by biophysical and skin imaging techniques as well as the use of alternative models to animal testing. Her research work has been published in several scientific journals and book chapters from the field.