If you are a doctor or work in the healthcare field, there are now some smartphone apps to help in the routine and facilitate some processes. Furthermore, some of these medical apps can even be used by patients interested in the area as they are a reliable source of knowledge.
One good example is the Medscape app. It is versatile medical reference software that allows physicians to stay up-to-date in health science. It offers news, drug information, medical calculators, and continuing medical education opportunities. In general, it can be defined as a wide range of clinical information all in one place to help them make point-of-care decisions.
Lexicomp is a clinical reference app that provides access to a wide range of medical knowledge. The app references a library of information regarding infectious diseases, oral diseases, and toxicology. It is also possible to obtain information regarding prescription medications and drug interactions, as well as medical dictionaries and calculators, being a convenient tool.
Omnio is a highlight due to its power to retrieve and customize information, being a central location for most essential resources. It includes the Merck Manual, access information from the National Comprehensive Cancer Network, the American Diabetes Association, and more, space to check symptoms, identify pills, look up prescription medications, determine drug dosing, check drug interactions, and use medical calculators.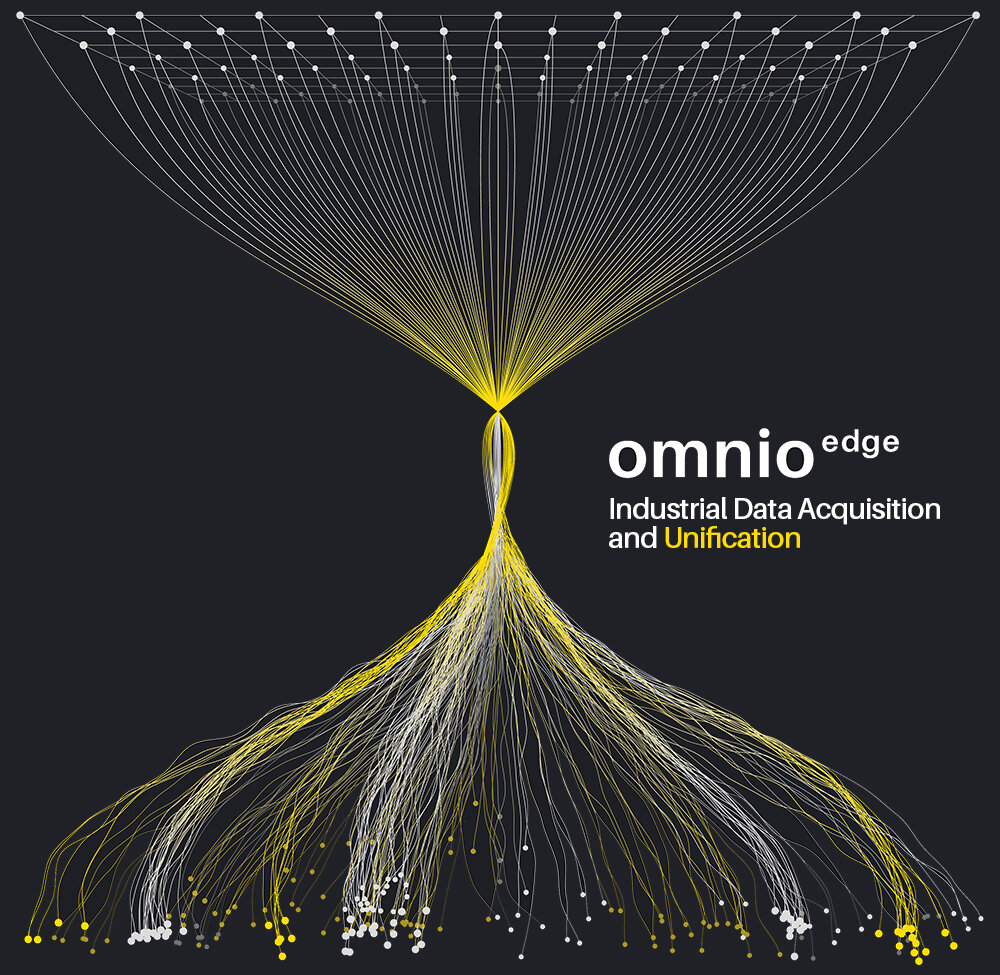 Finally, there is the Visual DX app, a library of more than 32,000 digital images showing variations of diseases. It is beneficial when diagnosing a rare condition and ensures accuracy as the images represent patients of different ages, skin types, and other diagnostics. The app crosses multiple specialties, including dermatology, pathology, radiology, emergency medicine, oral medicine, infectious disease, and ophthalmology. 
Read Also: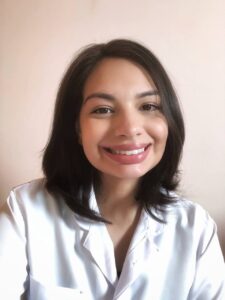 About the Author: MSci Maísa Melo is a Pharmacist and a current PhD student in cosmetic technology, from São Paulo, Brazil. She has earned her master's degree from the University of São Paulo and has been involved with the development, stability, safety and efficacy of cosmetics since 2013. She has specialized in the clinical efficacy of cosmetics by biophysical and skin imaging techniques as well as the use of alternative models to animal testing. Her research work has been published in several scientific journals and book chapters from the field.
To know more about Skincare Devices and Beauty's latest updates, please Like and Follow our Facebook and Instagram accounts…